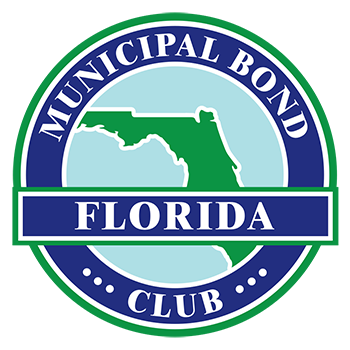 WELCOME TO THE FLORIDA MUNICIPAL BOND CLUB
Welcome to the 43rd Florida Municipal Bond Club Spring Outing

We invite you to join us in May in Clearwater Beach, FL at the Sandpearl Hotel for our 43rd Florida Municipal Bond Club, Spring Outing.
When: Wednesday, May 10th and Thursday May 11 th, 2023
Where: The Sandpearl in Clearwater Beach, FL
Hotel Rate: $299/night + $25 resort fee
Reserve a Room: www.sandpearl.com and use the group code: FLOR051023 OR call 1-855-454-0484 and reference the Florida Municipal Bond Club.
Room Block Cut-Off: Last day at our group rate is April 18th, 2023.  Rooms are limited, book early!
Outing Cost: $300 for all events (Golf and Deep Sea Fishing are additional costs)
** Please note there are no beach activities Friday. Additionally, we no longer have discounted weekend rates. **
We look forward to seeing you in May!
Founded in 1978, the Florida Municipal Bond Club is a social organization which works to advance good fellowship amongst its members through networking events and promoting high professional standards and principles throughout the municipal bond industry.
The Florida Municipal Bond Club is extremely grateful for the generous sponsors that have contributed to our organization.
The 42nd Florida Municipal Bond Club outing took place in Clearwater, FL in Oct. 2021. View the photos from this event and other previous outings.
Our next event is taking place May 10-11, 2023 at The Sandpearl Hotel in Clearwater, FL. Check back for more details.
FMBC is a registered 501c7 organization.
This year, the Florida Municipal Bond Club proudly supports the following charities:

Quantum Leap Farm empowers children and adults of all abilities to grow strong, achieve therapeutic goals and overcome challenges through equine-assisted therapies.
www.quantumleapfarm.org
Foundation for Foster Children enriches the lives of children placed in foster care due to abuse and neglect by providing opportunities that nurture their ability to succeed both as individuals and contributing members of our community.
https://foundationforfosterchildren.org