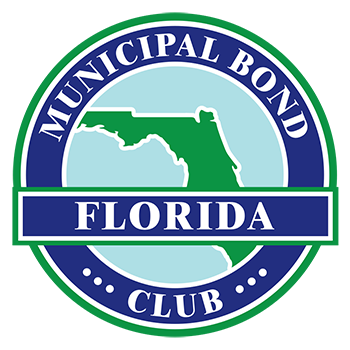 WELCOME TO THE FLORIDA MUNICIPAL BOND CLUB
Founded in 1978, the Florida Municipal Bond Club is a social organization which works to advance good fellowship amongst its members through networking events and promoting high professional standards andprinciples throughout the municipal bond industry.
The Florida Municipal Bond Club is extremely grateful for the generous sponsors that have contributed to our organization.
The 42nd Florida Municipal Bond Club outing took place in Clearwater, FL in Oct. 2021. View the photos from this event and other previous outings.
We are currently in the process of finalizing our next event. Please check back for details.
FMBC is a registered 501c7 organization.